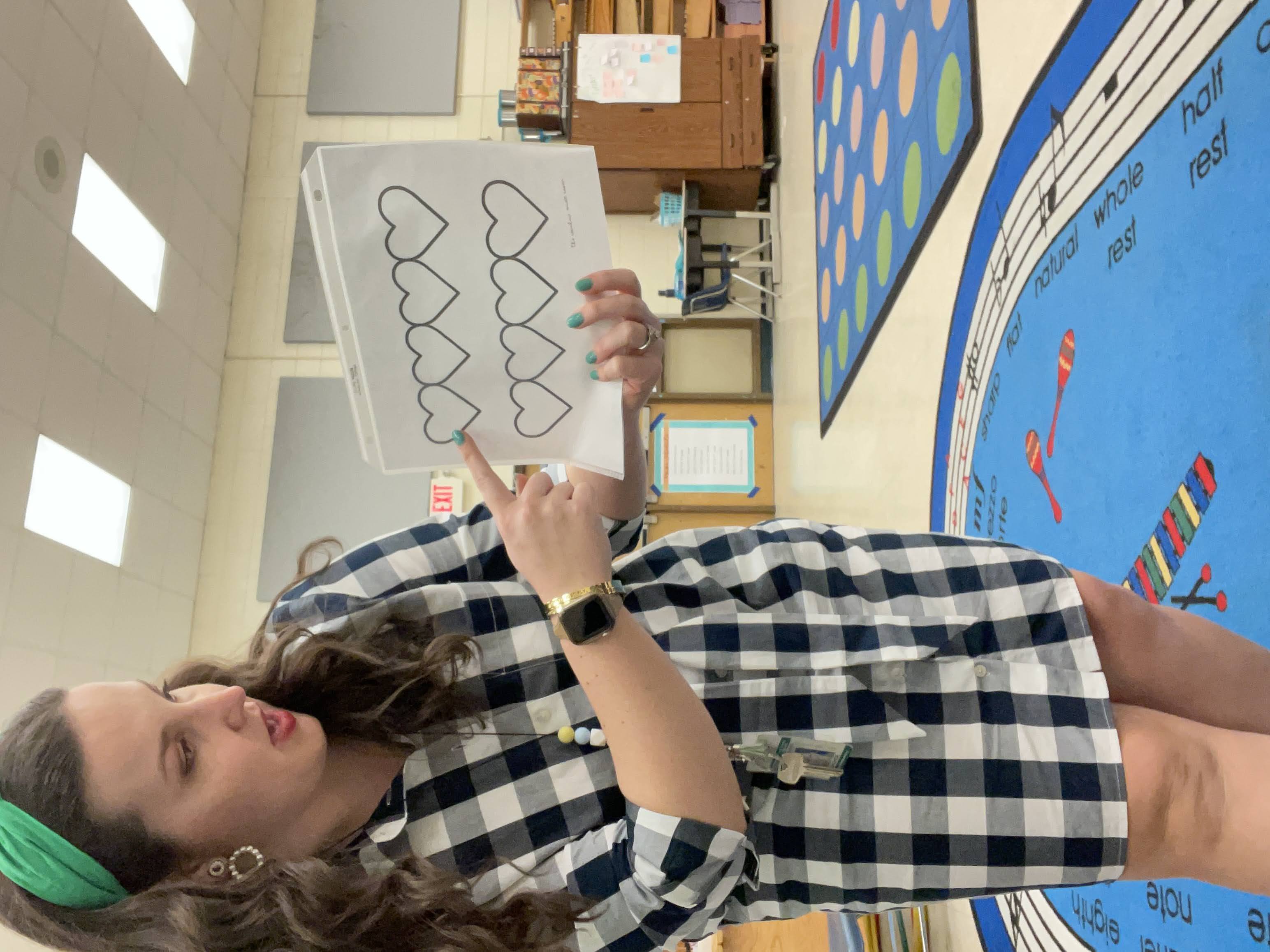 You're excited to start this school year. You've also got a few ideas of fun lessons to do this year.
But you're not sure how to get started. How do you get students to line up correctly? What do you do on the first day of school? What do you teach? You need some help starting your year off on the right note.
If you'd like some help getting this school year started, then you need to join this course.

This course has everything you need to start this year correctly.
And we all know that the way you START the year sets the tone for how the whole year will go.
We're talking routines, rules, procedures, classroom management, long term planning, first week of school lessons, and so much more.
Plus, it's all boiled down to small, bite sized chunks of easy to digest material. Easy to consume in your busy schedule, and easy to implement into your classroom-- no matter where you teach.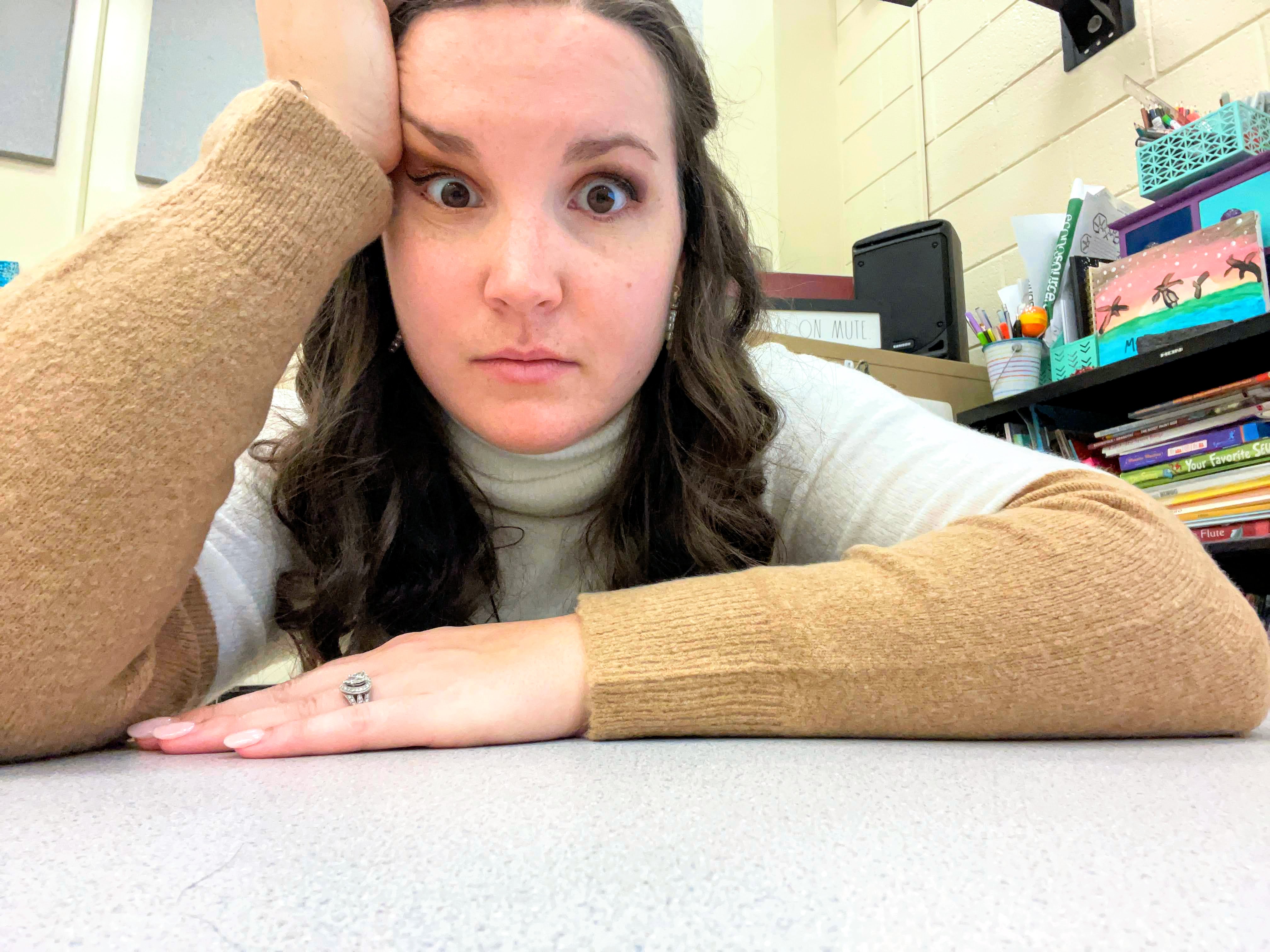 If back to school's got you feeling like this....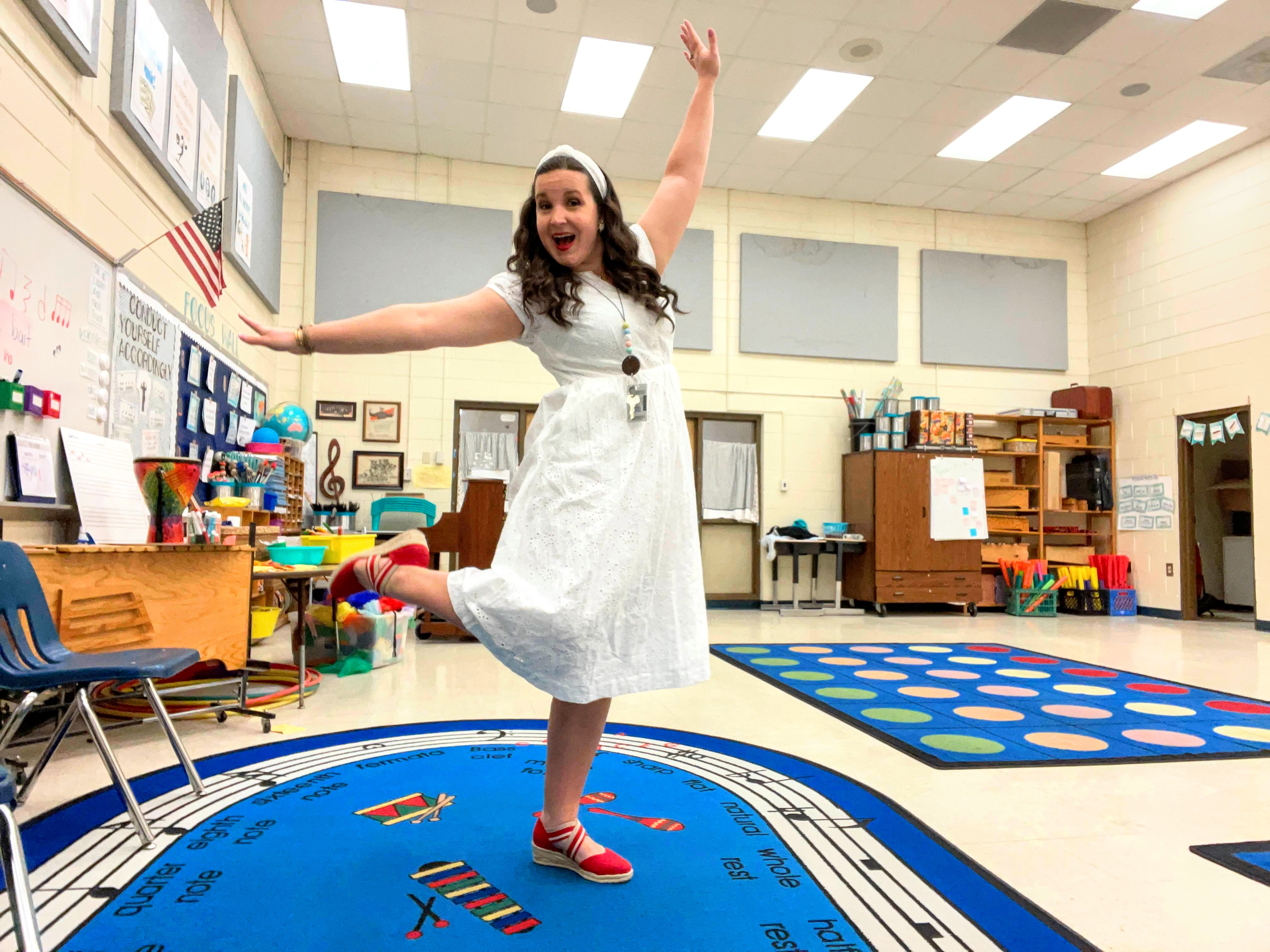 You're going to feel like this.
Back to school comes with a lot of logistics...
...that you didn't learn in teacher college.
When I did my student teaching, I was amazed by how well my mentor teacher could run her classroom. I was so excited to teach on my own.
...Then I got into my classroom on the first day.
There were 30 first graders staring at me.
And I had no idea what I was doing.
Thankfully, I figured it out, honing my skills throughout the years. And now I'm sharing all of that back to school magic with you.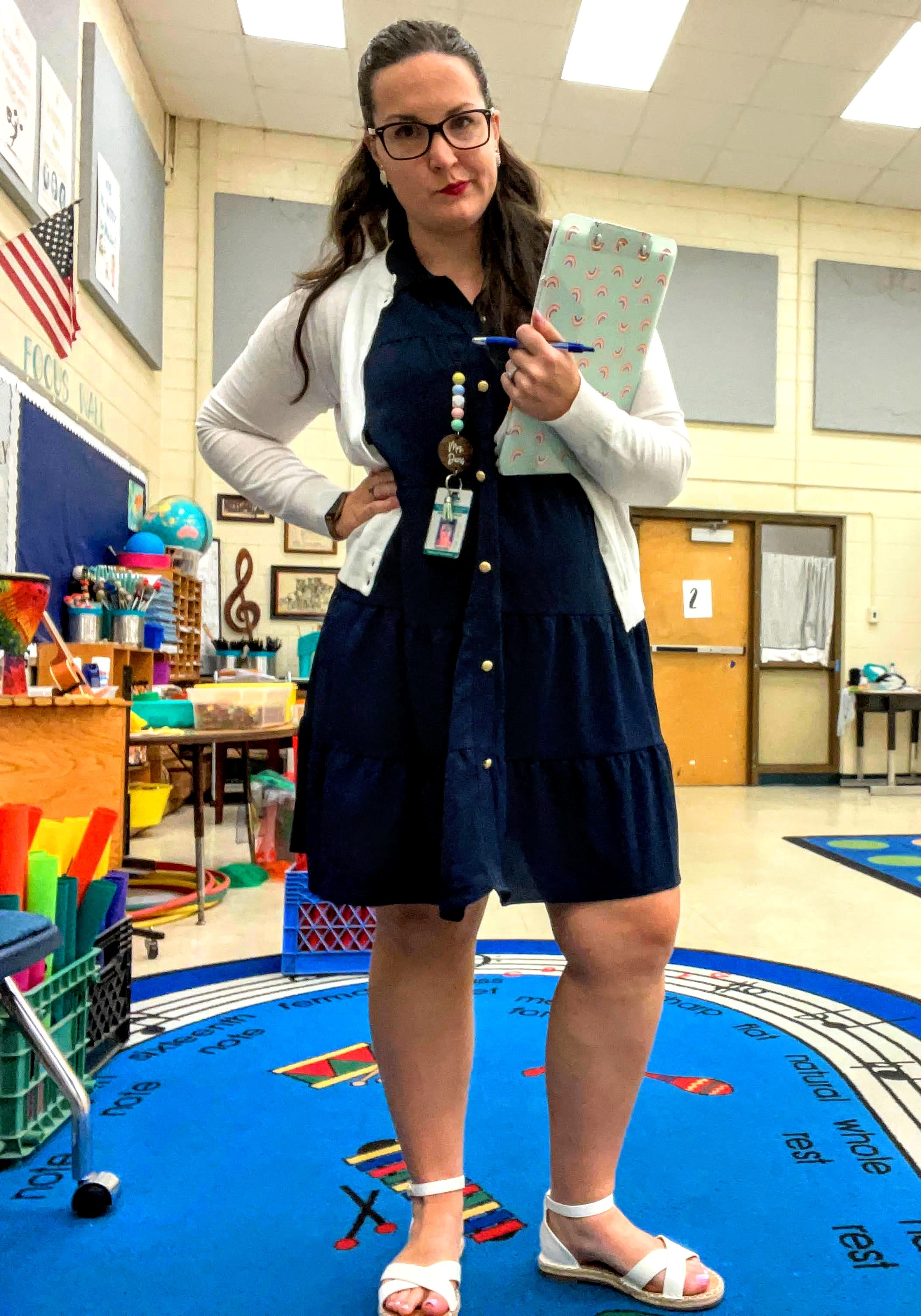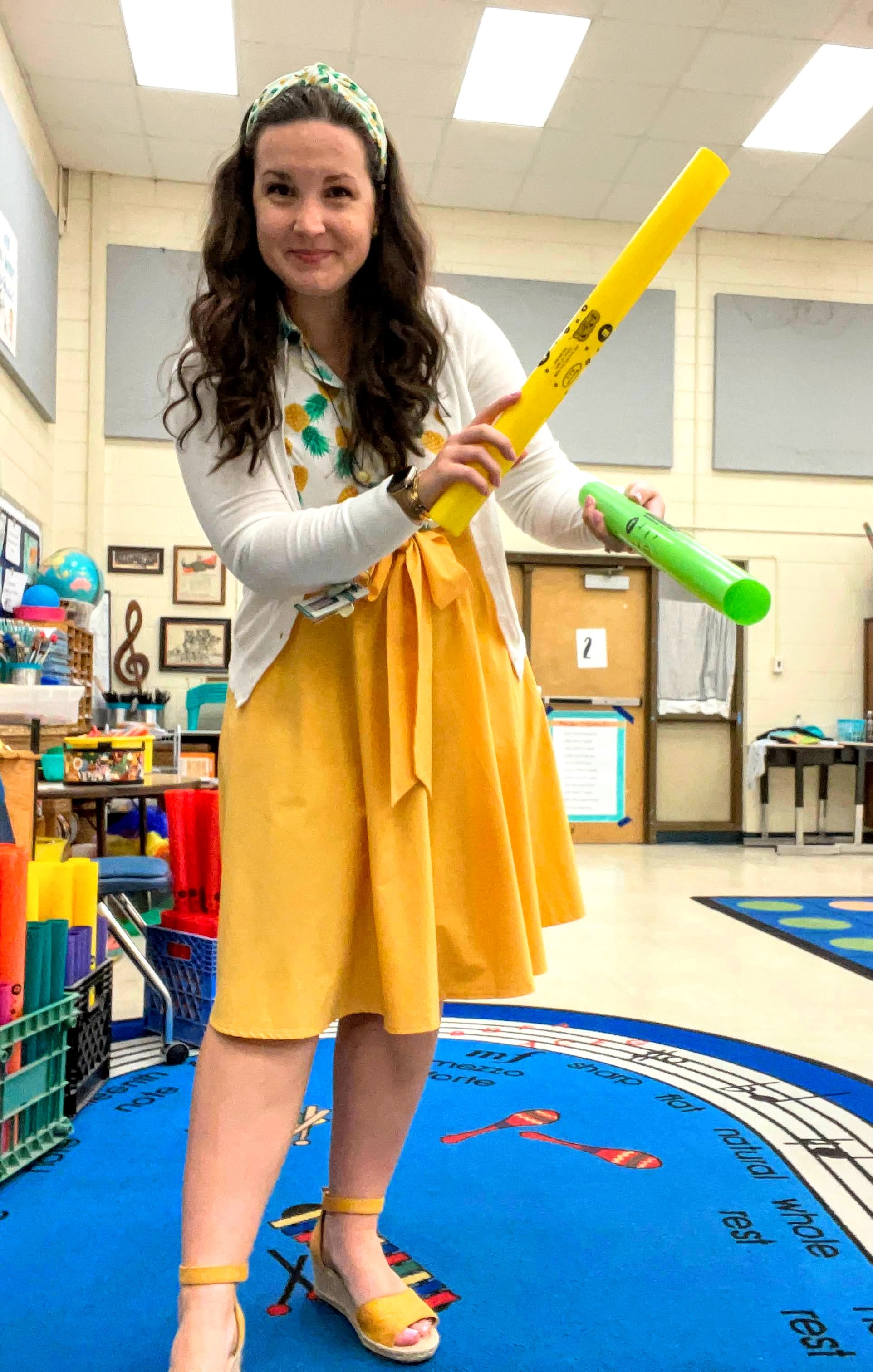 In this course, you'll focus on the most important aspects of back to school:
Rituals, routines, procedures
Teaching rules (without making them boring!)
Classroom management fundamentals, strategies, and systems
Setting up your classroom for function
Long term planning and turning that into daily planning
How to present a new concept
Review activities to kick off the year
First week of school lesson ideas
And so much more
You'll feel so equipped for this school year, and ready to have fun with your students!
Plus, you'll have lifetime access, so you can do the course again next year, or you can refer back to different sections throughout the year.

Got a question?
Contact me by sending me a DM @BeccasMusicRoom on Instagram or you can email me your questions at [email protected]